Let's Make the Web Better.
Since 2003, Ethoseo has been the trusted search marketing service for hundreds of organizations throughout the United States. We improve conversions, traffic, and revenue for ecommerce clients, service-based companies, and large organizations. Clients love us because we're detailed, open, and collaborative. Call us today and find out how we can change your business.
Our mission is to make the web a better place by:
Connecting people with the information and products they want
Educating website owners and developers
Constantly improving through data
Meet Our Team
---
Damien Wright, Founder
Damien Wright is the founder of Ethoseo, a digital marketing agency located here in Bellingham, WA. For over ten years, he has worked in the digital advertising space and is proud to run one of the only Google Ads Certified agencies in Whatcom County. Through Ethoseo, Damien has had the opportunity to work with clients big and small – from Fortune 500 clients to local startups and family businesses, helping them leverage data to make sound business decisions and reinvent their digital existence. Keeping with Ethoseo's mission of "making the web a better place," Damien has previously lectured at both Western Washington University and Whatcom Community College.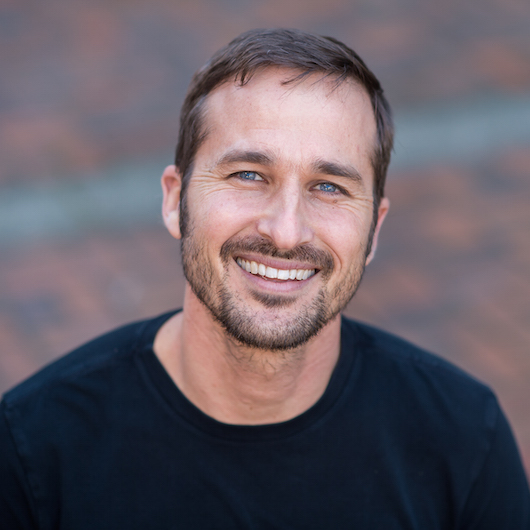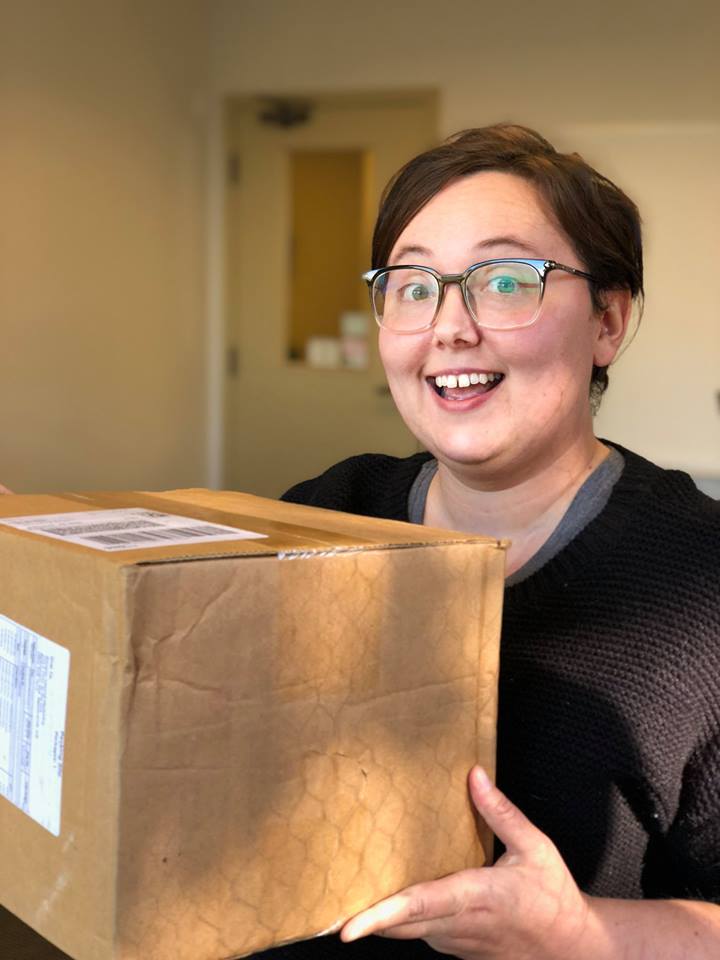 Chrystal Doucette, Marketing Consultant
If you're seeking a consultant who can communicate the heart of your company in ways that resonate with your customers, you'll appreciate Chrystal Doucette's comprehensive approach to digital marketing. Chrystal is an experienced business strategist specializing in customer engagement, SEO, and social media management. She has an M.A. in Communication from Marist College and a B.A. In Journalism from Western Washington University. When she's not creating amazing content at Ethoseo, she can be found doting on her cats, Kira and Ash.
---
Jennifer Wright, CPA
Director of all things Excel, and the financial powerhouse at Ethoseo, Jen brings a passion to business finance. Her precision and exacting standards allow Ethoseo to provide timely financial reports that outline the return on investment Ethoseo delivers. She graduated from Florida Atlantic University with a bachelor of business administration then went on to complete her master of taxation and is now a CPA. Currently, Jen enjoys number crunching here at Ethoseo and at our local accounting firm, Metcalf Hodges.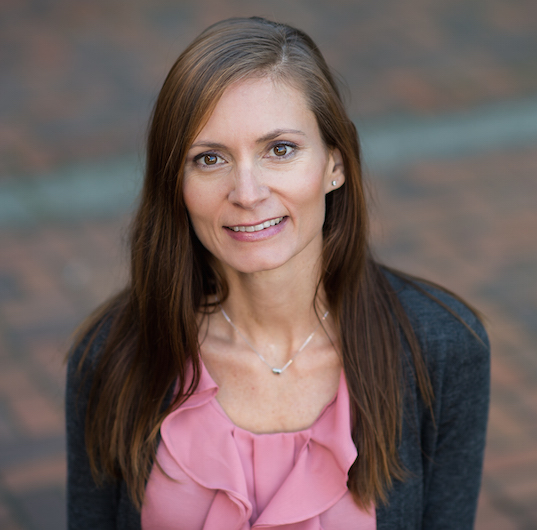 ---
Laura Rogers, Content Strategist
A Pacific Northwest native, Laura has worked in marketing, event management, content writing, and education in Portland, OR and Bellingham, WA. Her combined passions for the community, attention to detail, and aesthetics lend themselves well to content creation and excellent customer service. She holds a B.A. from Whitworth University and has over eight years of event planning and marketing experience. Laura revels in getting to know her clients and their unique business needs and aims to provide the best possible digital marketing experience, start to finish. Her work at Ethoseo is a blend of account management, content creation, social media, and PR. Laura's role is ever-evolving, and she is thrilled to work with new and established clients to make their businesses shine.

Brendan Silk, Content Strategist
Brendan Silk is our in-house content specialist. A rising senior at Western Washington University, pursuing undergraduate degrees in political science and English, he has a passion for writing and loves great content. Brendan also has experience working on a number of SEO campaigns prior to his time at Ethoseo, with an emphasis on link-building and helping brands generating a strong social media presence. If you need someone to scrutinize a bit of copy for every last typo or grammatical error, write search-friendly content for your website, or get more out of your company's social media accounts, he's the guy to talk to.